770 kg treffen auf 570 PS aus einem Honda-Vierzylinder-Turbo (ohoh ein Hondamotor!): Romain Dumas hat für das diesjährige "Race to the clouds" (25. Juni) einen neuen Prototypen auf Basis eines Norma MXX entwickelt.
Die Karosserie, die über das Carbon-Monocoque gestülpt wurde, ist komplett neu entwickelt worden. Der zusätzlich montierte Frontflügel misst ganze 2,35 Meter, der monströse Heckflügel 2,10 Meter Breite. Das Fahrzeug ist 5,13 Meter lang.
Übrigens steckt auch etwas German Engineering im Auto: Das neue Aero-Paket wurde in Zusammenarbeit mit ehemaligen Mitgliedern des Formula Student Rennteams Uni Stuttgart entwickelt.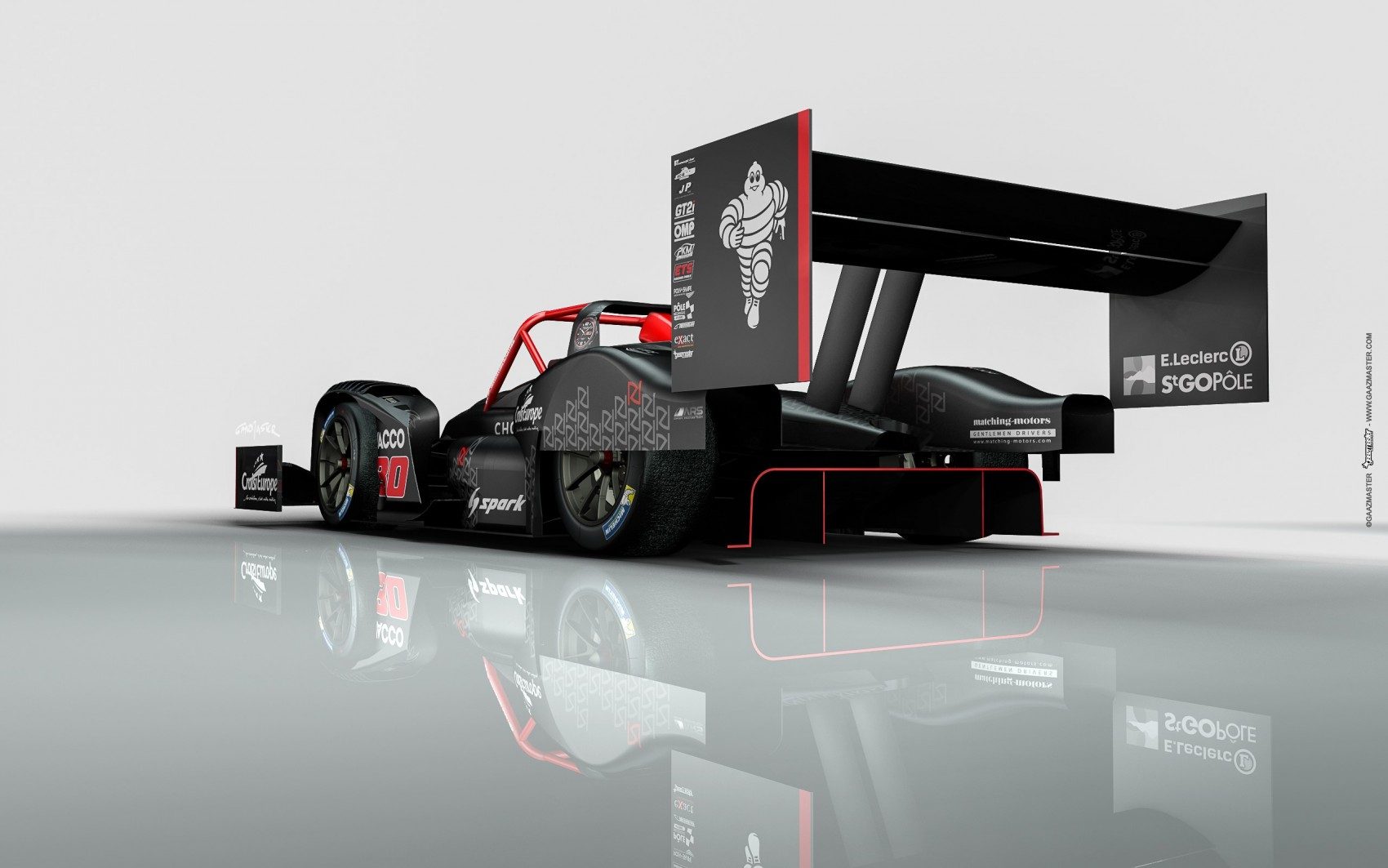 Der Motor überträgt seine Kraft über ein sequentielles 6-Gang-Getriebe an alle vier Räder, die mit 18 Zoll großen Magnesiumfelgen und Rennslicks die Kraft auf die Straße bringen sollen.
Romain Dumas Ziel für dieses Jahr ist klar. Seine persönliche Bestzeit von 8:51.445 min (und die zweitbeste Zeit insgesamt) auf der 19,988 Kilometer langen Strecke zu schlagen und näher an den Rekord von Sebastien Loeb (8:13.878 min) aus 2013 heran zu kommen. Außerdem soll nach 2014 und 2016 der dritte Sieg her.
Die ersten Tests des neuen Wagens liefen schon sehr vielversprechend:
Galerie: Norma MXX RD Limited